Everything we do is founded on collaboration, backed by science and led by the land.
Our solutions are grown from connection. We exist to value the environment, because the most precious resource for life on our planet needs to be properly valued and accounted for.
We believe that by valuing environmental action and outcomes, we can drive impact at scale, creating methodologies and markets that ensure the environment is on the balance sheet and investment goes where it matters most.
To value the environment and drive positive impact at scale
To solve environmental problems by pushing boundaries – respectfully and holistically.
Our Values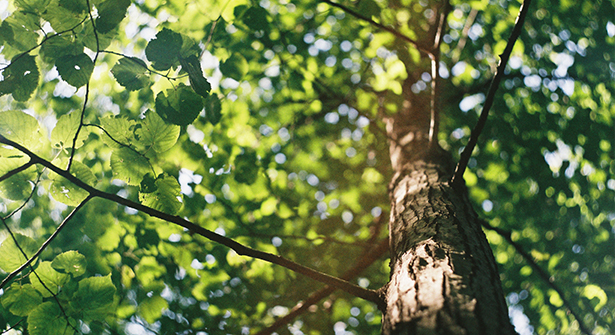 Integrity

We pride ourselves on open and honest dialogue; and hold ourselves accountable to the highest operational and moral standards.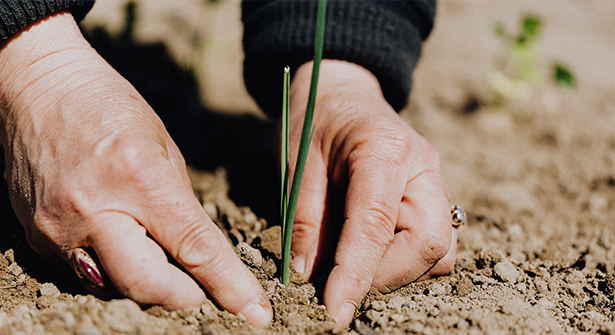 Forward Thinking

Our approach is grounded in science and a continual drive to push boundaries and solve problems.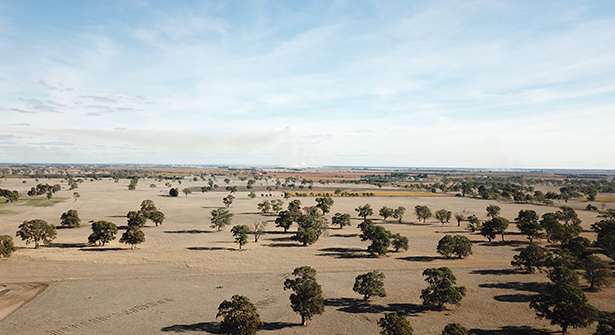 Going Further

We go further to affect positive environmental impact at the largest possible scale.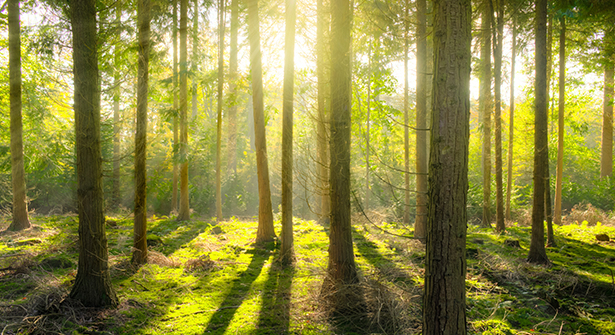 Sharing Success

We believe environmental challenges cannot be solved in isolation. We work inclusively to deliver equitable and ethical outcomes for all.
Ensuring cultural and social benefits are equally valued by carbon markets
We engage openly with Traditional Owners and communities to understand how our projects can best align with Traditional Owner's aspirations. We are transparent and share information about our projects and operations working to the highest standards of free, prior, and informed consent. We ensure care and protection of cultural assets and information across the country.
Our Progress
We're working towards creating successful commercial opportunities through projects that enhance their productive enterprise and care for the environment. See the progress being made towards our social, economic and environmental goals by viewing our achievements.
Our people
Our team includes specialists from all over Australia, with a wide range of backgrounds and experiences – from scientists and data analysts to engineers and financiers. The common thread amongst us all is a commitment to GreenCollar's mission to help solve environmental problems by pushing boundaries – respectfully and holistically.
At GreenCollar, each of our colleagues comes to work every day with curiosity, drive and a sense of purpose. We celebrate our collective strengths and our diverse experience because the success of our company is not only based on our mission to value the environment and drive positive impact at scale, but on the employees who make it all possible.
Join the movement
We want to see the environment on every balance sheet and an environmental markets project on every Australian farm by 2040.
To get there, our team of talented, driven individuals are working hard towards a future that matters to us all. Join us, and create a positive impact on our planet's future with your career.