A world-leading plastic credit scheme that removes and recycles plastic from the environment
GreenCollar is proud to be one of the first project developers globally to offer verified credits under Verra's Plastic Waste Reduction Standard – our first step towards addressing the global problem of single use plastics.
Plastic pollution is a major threat to our environment. Australia alone generates over 67 million tonnes of plastic waste per year with over 30 million tonnes of this waste working its way directly into the natural environment. Meanwhile, on a global scale, we are producing twice as much plastic waste as two decades ago. Over 353 million tonnes of plastic waste is produced annually, just 9% of which is recycled.
The world urgently needs to scale plastic collection and recycling infrastructure – something that can be achieved through participation in a verified market that enables the removal of plastic waste from the environment and lays the foundations of a robust circular economy. By incentivising waste collection and recycling, plastic credits can become an important and effective sustainability investment.
Australia's-first verified plastic credits
Far North Queensland Farm Plastic Project (Verra 2718) Project Registered on 28/4/23

Supporting Australian banana farmers to sustainability manage their farm waste.
95% of Australia's commercial banana production occurs in Far North Queensland (FNQ), where the industry creates over 1,500 tonnes of single use plastic bag waste each year. Waste comprises protective bags made of polyethylene (PE) which are used to protect ripening banana bunches as they grow and deliver enhanced fruit yield per bunch. However, the burden of disposal of these bags falls to farmers, who have very limited options available to them for safe disposal, re-use or recycling.
GreenCollar is working to deliver a world-leading solution by incentivising collection and recycling of waste plastic from banana farms, and encouraging farmers to adopt new waste management practices.
Reduction in plastic waste is measured, reported and third-party verified to generate plastic credits under the Verra Plastic Standard. Each credit represents one tonne of plastic removed from the environment and can be sold to voluntary market to investors. Revenue generated from the sale of plastic credits can drive investment in recycling technology, empower local communities and provide a financially viable method of plastic waste removal for plastic producers all over the world.
Register your interest to purchase credits
Contact the relevant Project Partnership Specialist
Supporting local waste pickers to collect and recycle
GreenCollar has partnered with experienced non-profit Environment360 to develop and scale plastic waste collection and recycling facilities, starting in Tema and Dodowa, with plans to expand across Ghana. The project works across four plastic streams  to generate both Waste Collection Credits and Waste Recycling Credits under Verra's Plastic Waste Reduction Standard.
A Plastic Credit represents one metric tonne of plastic waste that has been Plastic Credits are issued based on the volume of plastic collected and recycled above pre-project baseline rates. Plastic Program quality assurance principles ensure all Plastic Credits represent collected and/or recycled plastic waste that is real, additional (meaning it would not have been collected or recycled without the project), and measurable Project outcomes are independently audited, as well as uniquely numbered and transparently listed. See more information here.
The project supports local waste pickers and aggregators to collect bottles, bottle lids and other plastics like water sachets from the environment, and sort, clean and process them. Material that can be recycled is flaked, with some manufactured into recycled products on site, and the remaining on-sold to local manufacturers.
The program supports the livelihoods of waste pickers by creating inclusive and safe collection systems that empower informal workers and have a tangible impact on local business, communities, and the environment.
It also supports women and other marginalised individuals, who work with Environment360 to repurpose plastic waste into jewellery, coasters, combs and other products, for sale.
For project inquiries contact: [email protected]
To contact Environment 360: [email protected]
For project feedback contact: Rene Dogbe on Whatsapp: +233 50 787 7887
South Pacific Region: Developing a Project Pipeline
GreenCollar is also working within the South Pacific region to develop a pipeline of projects to remove plastic waste from the environment and drive investment in recycling capacity and infrastructure in a region globally recognised as a hotspot for oceanic plastic waste.
What is the impact of one plastic credit?
Every plastic credit demonstrates one tonne of plastic either removed from the environment or recycled and remanufactured into a new product.
Verra's Plastic Waste Reduction Standard sets out requirements for new, or scaled-up, collection and recycling projects that can quantify their impact in a credible, transparent and consistent way to generate plastic credits. All projects must meet stringent requirements, including social and environmental safeguards.
Credits are issued for the amount of plastic waste that has been collected from the environment and managed in a responsible manner. Management activities may include recycling, sending to secure landfill, or incinerating with energy recovery. Projects are subject to baseline monitoring to ensure that credits are only awarded for activities that are additional to business as usual.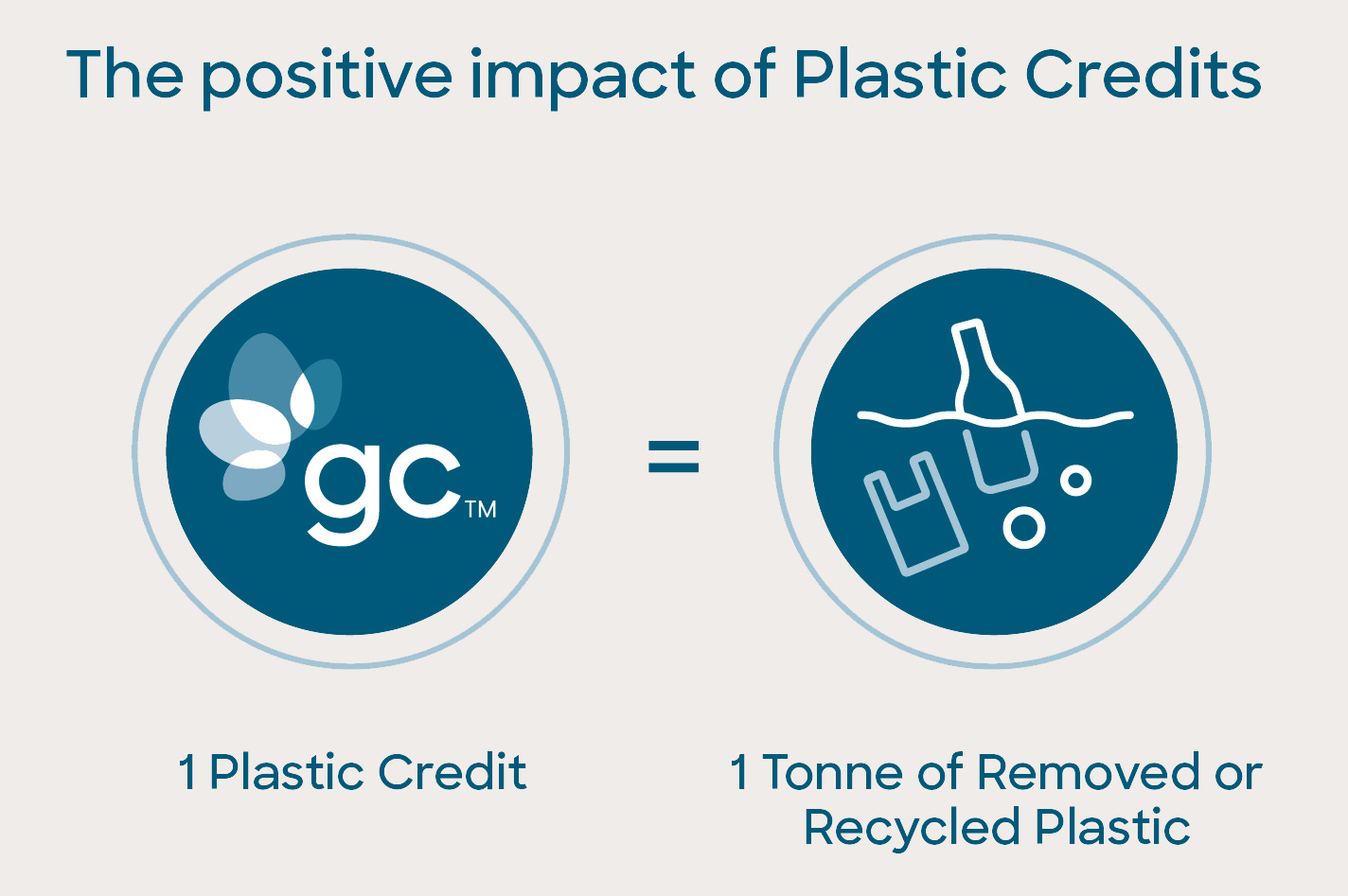 The 3R Initiative
Developed by Verra, the 3R Initiative issues credits for recovery of plastics from the environment as well as recycling and reusing.
Recover
Recovering waste from the environment and directing it to an appropriate final destination.


Recover and Recycle
Recovering and recycling plastic that would otherwise be dumped or left in the environment.
Reduce
Reducing creation of virgin or single use plastic that would otherwise be introduced into the waste stream

How it works
Our approach to project development is built on partnerships and collaboration. We invest our own resources to work with on ground partners to design and implement plastic crediting projects and share the benefits.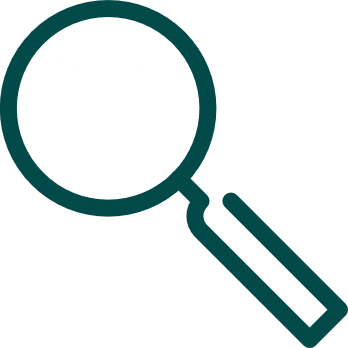 Project Scoping
Our expert team meet with interested parties to explain the scope of the method and discuss project options that suit business operations and activities. A business case is prepared for evaluation.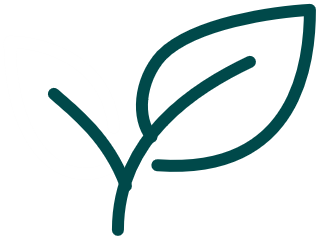 Pre-Project 'Plastic Credit' Assessment
When the business case is approved, GreenCollar's technical team completes a pre-feasibility assessment. This provides the initial cost-benefit case and assesses eligibility, risks and potential safeguards across applicable methods.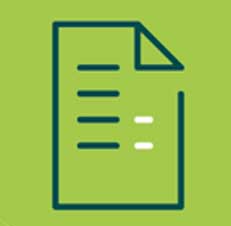 Project Development Agreement (PDA)
Once the project cost-benefit case has been finalised, GreenCollar prepares a Project Agreement (PA). This is a legal document that outlines the partnership and all aspects of the project roles and responsibilities.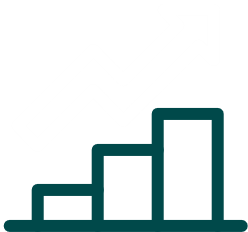 Project Description Submission and Validation
When the PA is finalised, GreenCollar works closely with your organisation to submit a Project Description application to Verra, the administrative body for Plastic Projects. The Project Description will be subject to independent verification and validation.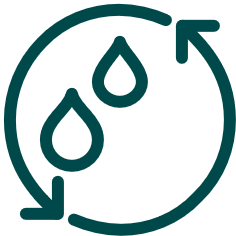 Project Life Cycle – Management, monitoring and reporting
Following project validation, GreenCollar works in partnership for the duration of the project to manage, monitor and report on the project. The plastic credits generated by the Project are verified each reporting period, and credits are issued. GreenCollar is responsible for marketing and selling credits.
Work with us
If you would like to purchase plastic credits or find out more about how a plastic credit project could help your organisation's plastic recovery and recycling efforts, or learn more about project development opportunities and information on the 3R Initiative and its components (3R Standard for Corporate Accounting, 3R Standard for Project Accounting and 3R Crediting Mechanism), please fill in the form below.