Working together to maintain and build ecosystem resilience
Work with us to deliver world-class research to environmental managers and other stakeholders for use in ecosystem services markets, land-use planning and decision-making.
The GreenCollar research team consists of diverse specialists, not generalists, who are committed to running an innovative environmental research program that focusses on improving our capacity to understand, manage and conserve biodiversity and natural resources in forestry, agricultural and rangeland settings.
Our research includes understanding how ecosystems function, monitoring their status and ecology, maintaining and building ecosystem resilience, and exploring how to better use markets to promote sustainable land use practices whilst promoting social welfare.
GreenCollar focuses on creating methodologies and markets that ensure
the environment is on the balance sheet and investment goes where it matters most.
GreenCollar's research projects include:
Biophysical risk assessment matrix for land sector projects
Remote sensing to gather baseline carbon storage data
Investigating impacts and opportunities of Carbon Farming in NSW
Identifying market mechanisms for removal of ocean plastics
Impact assessment of land management activities on Carbon Farming projects
Risk assessment and projection of Carbon Farming projects under future climate scenarios
Identifying environmental market opportunities for water quality improvements i.e. Reef Credits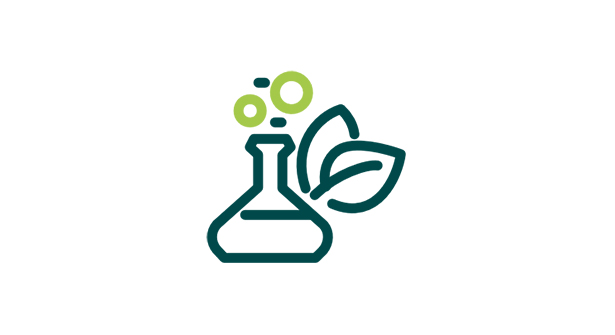 Grounded in science and research
Our approach is grounded in science. Our expert team works collaboratively to push boundaries and solve problems. We don't cut corners or compromise on quality, and we hold ourselves accountable and deliver to our promises.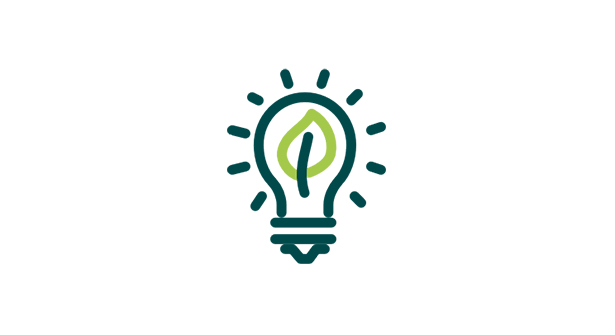 Extensive and diverse experience
Our depth of experience with a range of different organisations means we have developed unique approaches to strategy and product development and innovative solutions.
Leaders in new methodology and market development
GreenCollar has a proven track-record of developing new methodologies that maximise potential within the existing carbon market and open up new environmental market opportunities such as water quality, plastics and biodiversity offsets. We closely collaborate with the research community to ensure scientific integrity and broad stakeholder support that backstops our work.
Partner with GreenCollar today
Our environmental research program focusses on improving our capacity to understand, manage and conserve biodiversity. Please contact us for research partnership opportunities.