It's your business,
and your decisions.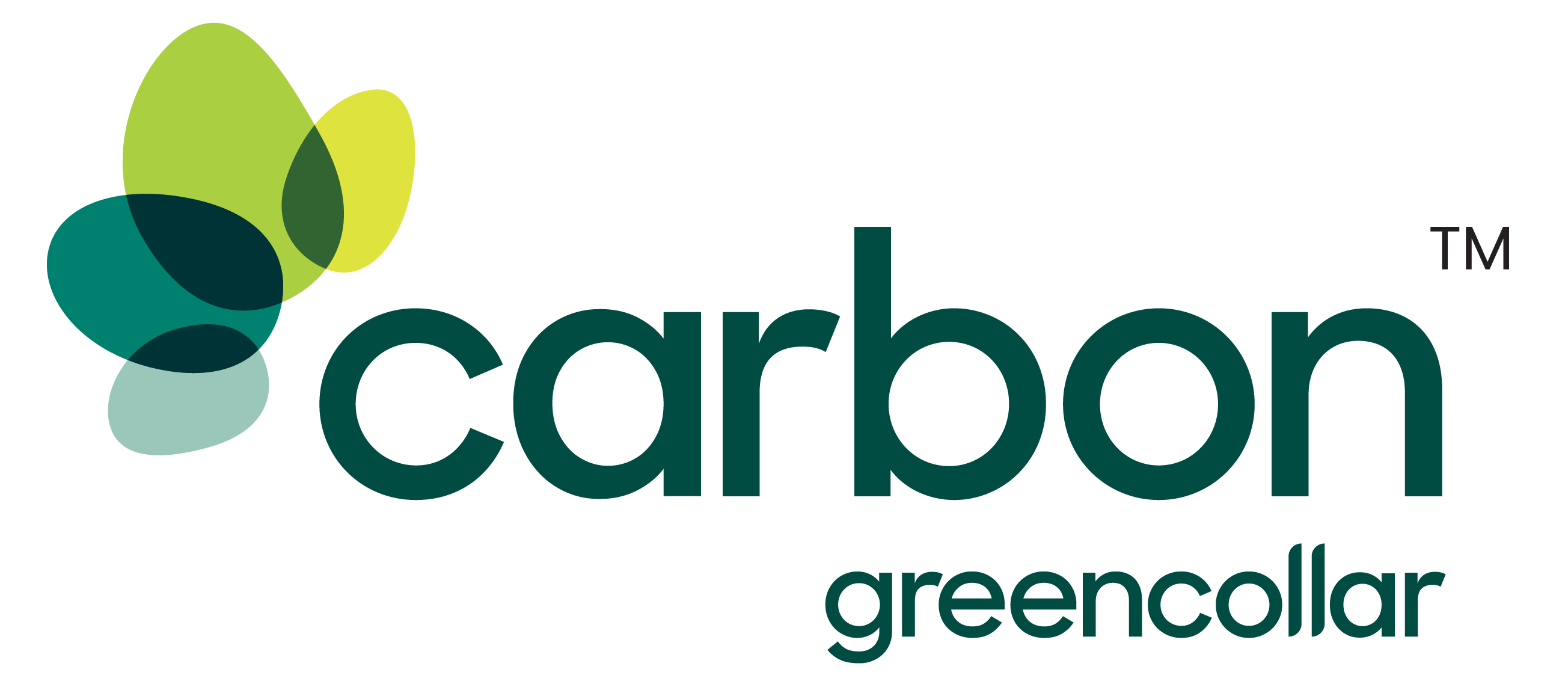 GreenCollar works in partnership with farmers, graziers, traditional owners, and other land managers to design projects that align with your operational goals. With over 200 projects registered around Australia, we know what it takes to combine carbon and farming.
Undertaking an environmental project with us means you get paid for environmental outcomes resulting from land management practices that deliver benefits for your business as well as the environment. Our projects are designed to enhance agricultural productivity whilst storing carbon in vegetation and soil, supporting infrastructure upgrades, feral pest management and land regeneration among other things. And the money that the project brings through the front gate is yours to invest back into your business.
Work with our team of project development and technical specialists can help you earn a diversified, resilient income stream through carbon farming.
Learn more about project development
Free land assessment
GreenCollar will organise a no-cost, no-obligation assessment of your property's eligibility and carbon potential. We pride ourselves on providing in-depth and accurate assessments that lead to real results.
Our experienced, local teams provide expert advice on carbon projects and an unmatched understanding of what will suit your land and your business.
Key benefits
Carbon farming projects pay land managers directly for the environmental service of carbon storage or abatement, but there are significant additional benefits that come with each project. A range of environmental, economic and social benefits for landholders, producers, communities and the environment enhance long-term productivity and sustainability of the land.
Additional income from carbon credits allows for further investment in both land and business:
Water infrastructure and conservation
Improved fencing
Fire management activities
Potential for lower stocking rates
Feral animal and pest control
Ability to afford supplementary feed or de-stock early in adverse conditions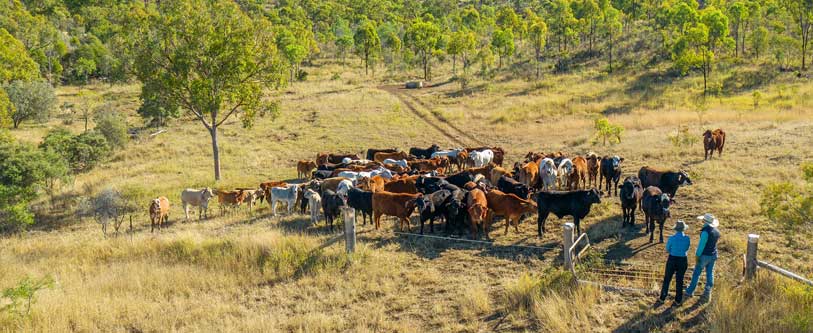 Resilient income not reliant on commodity prices or affected by drought/weather
Implementation of closer monitoring and recording to make timely decisions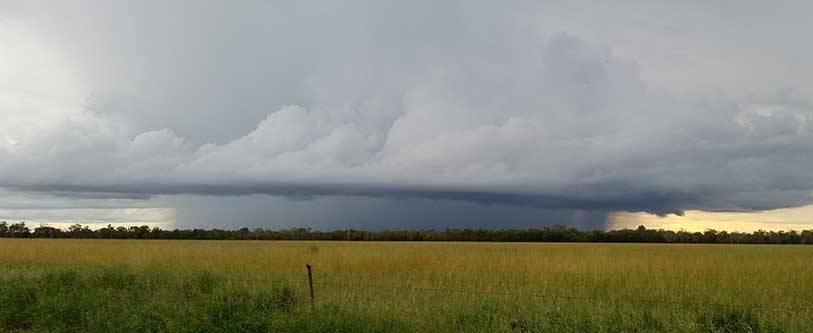 Reducing wind and water erosion
Increase and maintain ground cover
Improving soil health and water retention
Higher productivity and improved animal health
Restoring habitat for native flora and fauna
Improving biodiversity and ecosystem connectivity
Reducing impacts of agriculture activities and adverse flow on effects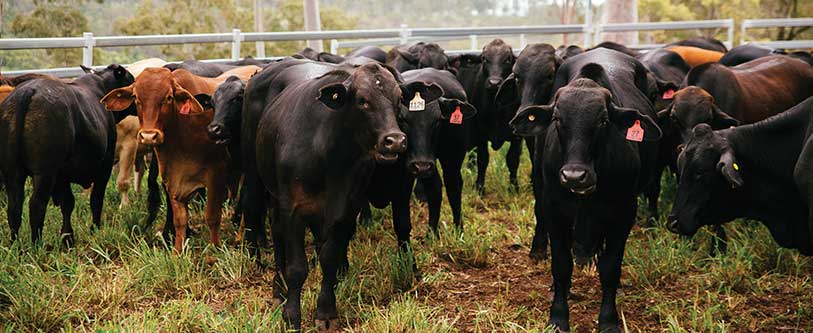 Providing income, jobs and security to regional and rural communities
Helping to keep families on the land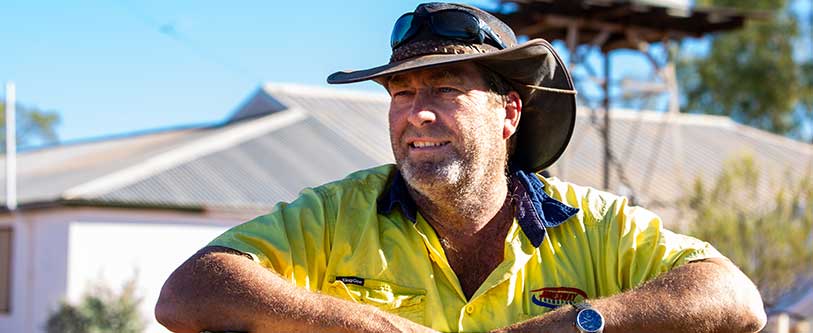 "Carbon projects have allowed us to achieve the triple bottom line on our property. We've been able to marry up the economic, environmental and social aspects of our business. We believe we have a duty to care for country and to produce sustainably for our future generations.
We run sheep for production and have actually been able to improve overall ground cover and the diversity of native ground cover by running fewer stock but to a point where we're fetching a higher price at the farm gate."

Rangeland Grazier, Wanaaring/Hungerford
Vegetation projects generate carbon abatement by storing carbon in growing vegetation or by preventing the release of emissions from clearing native vegetation. There are a number of eligible activities that may be implemented for vegetation management.
Human-Induced Regeneration projects aim to regenerate parts of a property where vegetation has previously been suppressed. Carbon abatement is calculated through modelling software. To be eligible a project area must involve one or more of the following regeneration activities: management of the timing and extent of grazing, management of feral animals, cessation of mechanical or chemical destruction of regrowth or the exclusion of livestock.
Avoided Deforestation projects require protection of native forest which has previously received government consent to be cleared and converted to cropland or grassland. These projects generate credits for landholders who maintain forest and do not clear the land. Carbon abatement is achieved by not clearing native vegetation, avoiding the release of emissions.
Avoided Clearing of Native Regrowth projects protect growing forest from future scheduled clearing. Carbon is stored in native regrowth scheduled to be cleared under a property's historical clearing regime. There must be evidence of two historical clearing events that have occurred where unrestricted clearing is permitted and cropping or grazing is undertaken.
Beef Herd Management projects reduce the overall emissions intensity of pasture-fed beef cattle herds. Changes are made to herd structure, and new management actions are implemented to improve herd productivity. Land managers earn carbon credits through the emissions reduced per kilogram of beef produced.
Activities that improve herd performance and reduce emissions intensity include reducing the average age of the herd, reducing the proportion of unproductive cattle within the herd, or changing the number of cattle in each livestock class within the herd.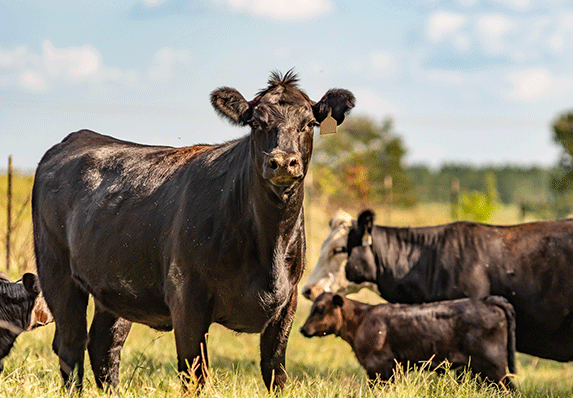 Soil carbon projects require the introduction of new management actions that increase carbon inputs into soil or reduce the loss of soil organic carbon. A range of agricultural activities can be used to build and sequester soil carbon stocks.
These activities may include converting cropland to pasture, renovating pastures, changing grazing patterns or introducing sustainable, productive land management practices. Projects are implemented through a series of modelled scenarios or through direct measurements to estimate carbon sequestration over time and produce carbon credits.
GreenCollar partners with leading soil carbon developer AgriProve, to make these projects accessible  across Australia's diverse landscapes and agricultural enterprises.
Enquire now about soil carbon projects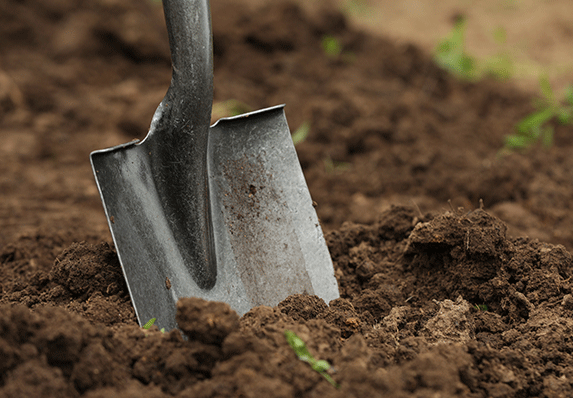 Work with us on a carbon farming project
GreenCollar is one of the only operators in Australia with full end-to-end, in-house expertise in the development, management, legal and technical implementation of carbon projects. We are the largest supplier of nature-based ACCUs to the Australian Government and at the forefront of the voluntary market, actively working to generate new demand for our high quality, high integrity ACCUs.