Strathmore lies within the Burnett catchment of the Great Barrier Reef. It is home to a successful cattle grazing enterprise alongside a broad range of native vegetation including blue gum, ironbark and lemon scented gums.
Through an Avoided Clearing project, the Dempsey Family have stepped away from the historic clearing regime that has taken place across the region, and decided to protect areas of native forest for 25 years.
The newly protected forest will help support fragile ecosystems in the region, and provide much-needed habitat for priority species including koalas.
The carbon project is expected to sequester over 31,000 tonnes of CO2 over 25 years while helping to control erosion and reduce sediment flowing to the wider catchment of the Great Barrier Reef.
Key Benefits
Sequestering carbon to mitigate climate change
Protection of native forest for 25 years
Supporting sustainable land management and a productive agricultural enterprise
Supporting endangered regional ecosystems
Protecting habitat for priority species
Reducing runoff to the Great Barrier Reef
UN Sustainable
Development Goals



Statistics
Avoided Clearing of Native Regrowth Methodology Determination 2015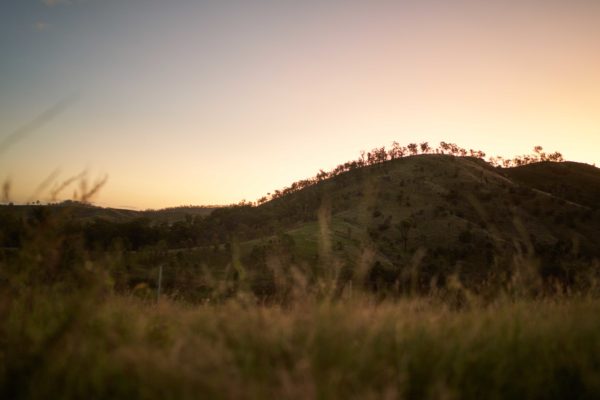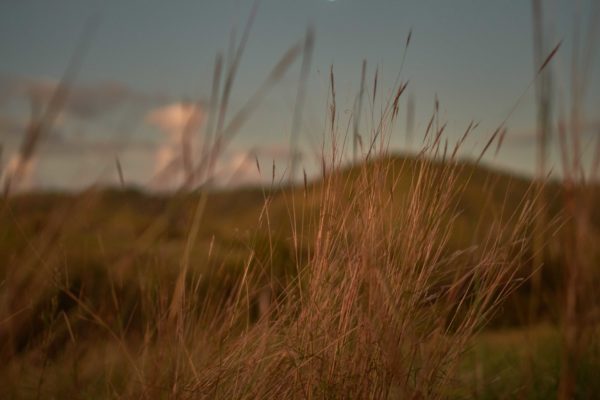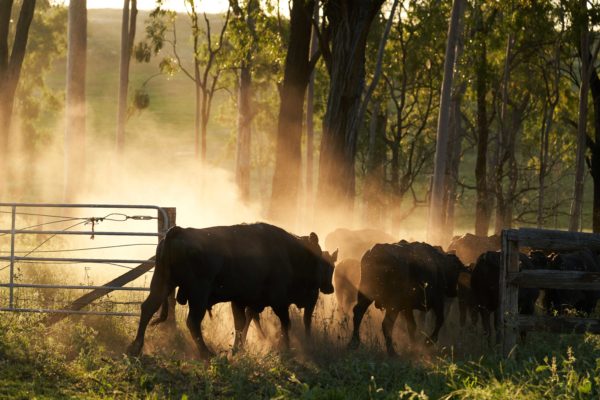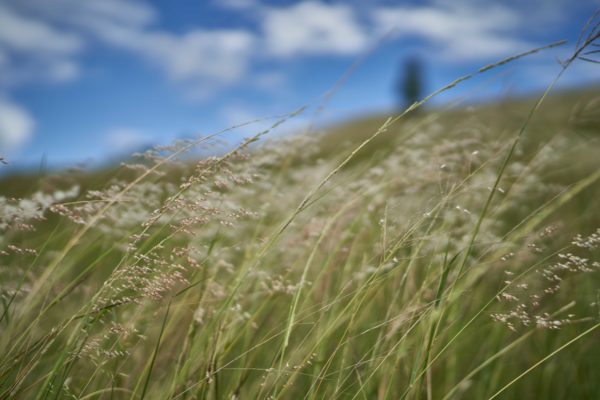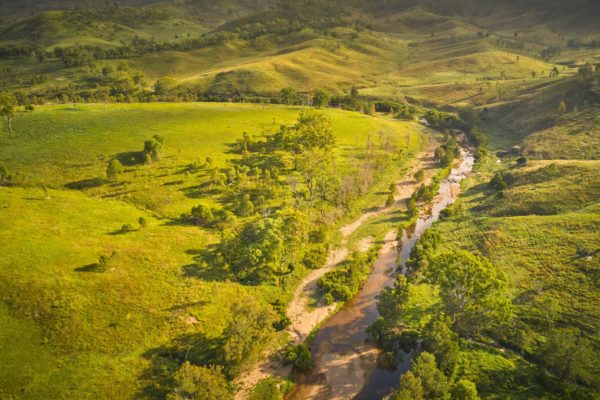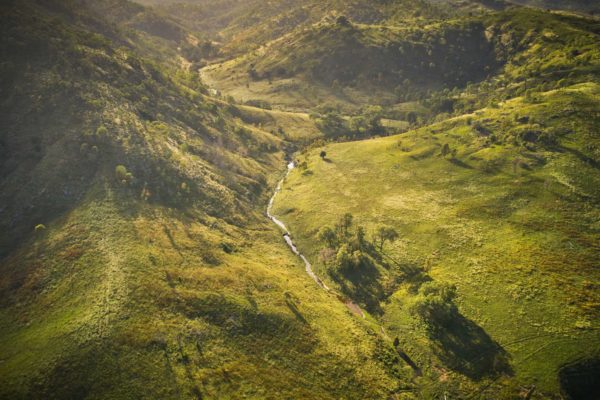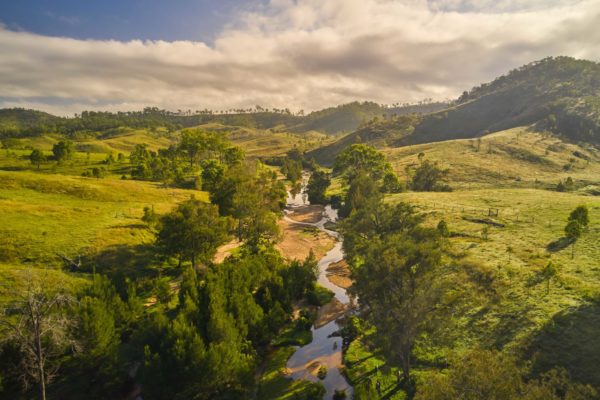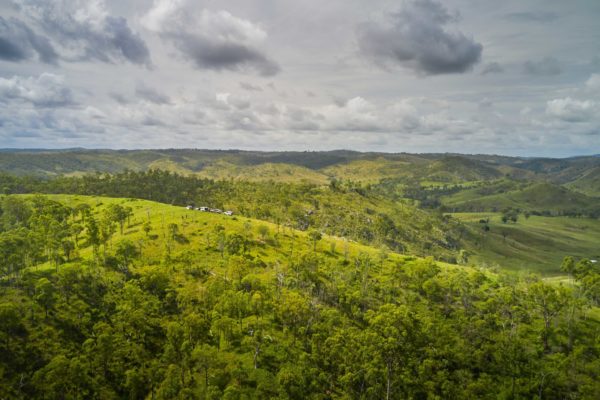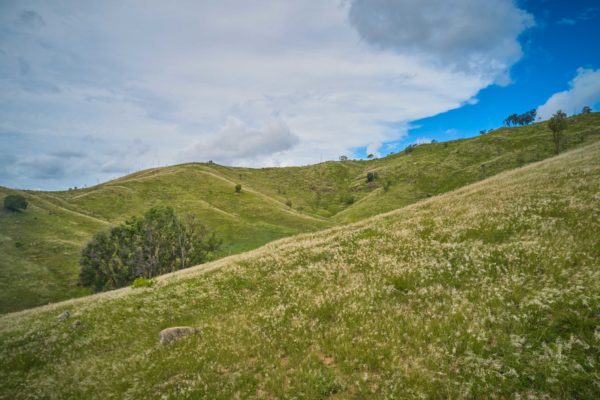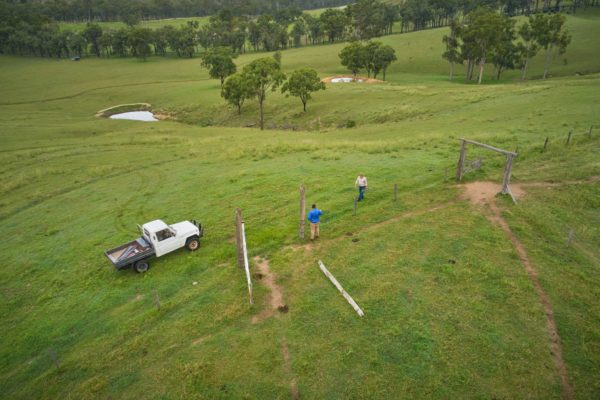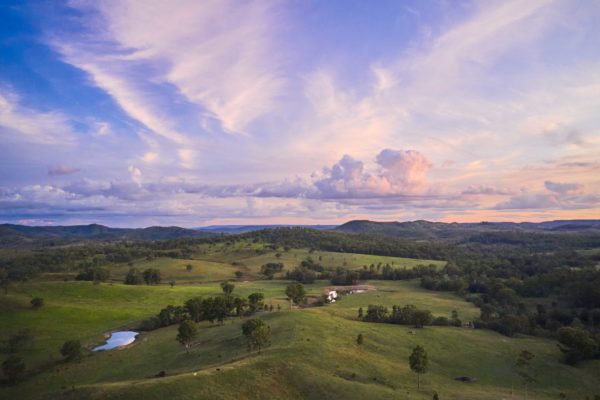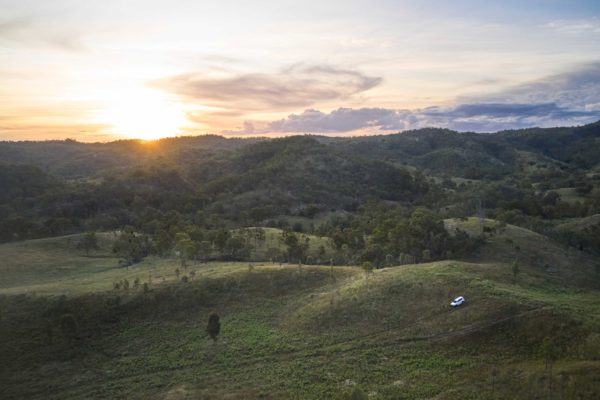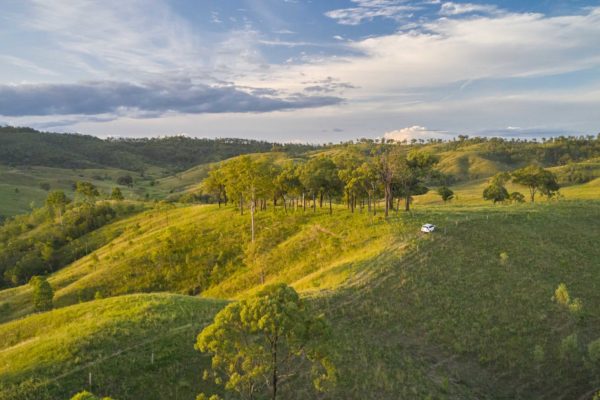 This information is not available now. Please come back later.