Craig and Ruth Wagner along with their son Bryan, previously relied on an historic clearing cycle to manage their cattle grazing and timber harvesting operation at Ivanhoe but by choosing to step away from this cycle and allow native vegetation to regenerate under a carbon project, the Wagners are finding a balance between agricultural production and ecosystem services that benefits both the land and their livelihoods.
Nestled between the Allies Creek State Forest, Barakula State Forest and Beeron National Park, the regeneration and retention of vegetation on the property will ensure important wildlife corridors are not fragmented or isolated, creating linkages for wildlife movement across the landscape.
The creation of wildlife corridors in the area will aid conservation of multiple threatened species that occur within around Ivanhoe Station.
Income from the carbon project is enabling the Wagners to upgrade and establish new infrastructure to reduce grazing pressure and restrict livestock access to stream banks and riparian areas, also helping reduce sediment flow to the Boondooma Dam that overflows into the Burnett River and ultimately the Great Barrier Reef.
As Craig says; "For me it's about balancing agriculture and nature and retaining habitat for wildlife, especially the koalas. I hadn't seen one for about 10 years, now we are a couple of years into the project the koalas are coming back because the trees are still here.
I hear and see them pretty regularly now, which is great because my grandkids now have the opportunity to see them at home in the bush".
Key Benefits
Carbon sequestration to mitigate climate change
Regeneration and protection of native forest for 25 years
Creation of habitat for threatened species
Regeneration of the land, improved soil health, reduced erosion and increased ground cover
Improved water quality for the Great Barrier Reef through reduced sedimentation
Diversification of farm income, improving business resilience to market and climatic fluctuations
Investment in the local community
UN Sustainable
Development Goals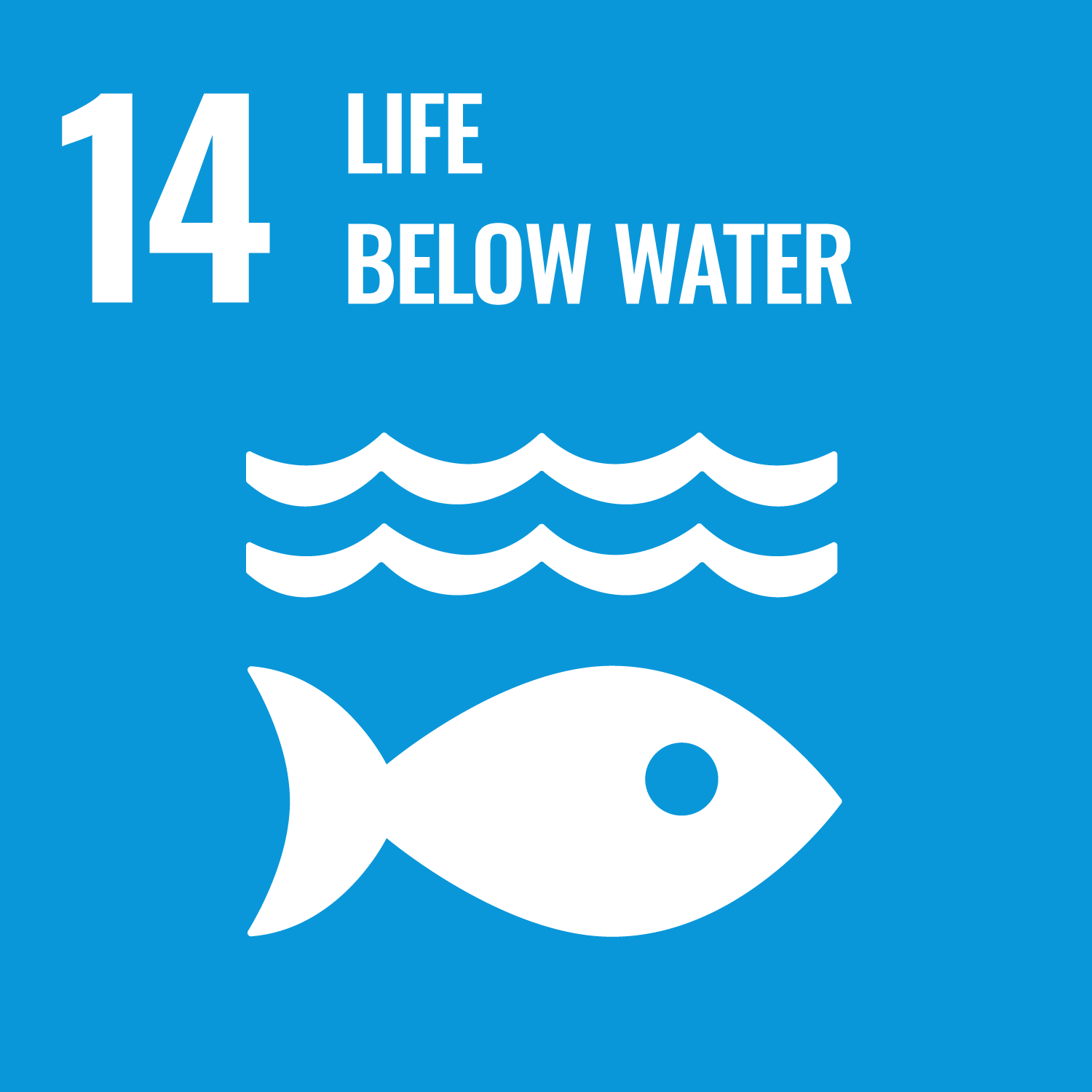 Statistics
Avoided Clearing of Native Regrowth Methodology Determination 2015
This information is not available now. Please come back later.