GreenCollar acquires innovative environmental start-up Go Neutral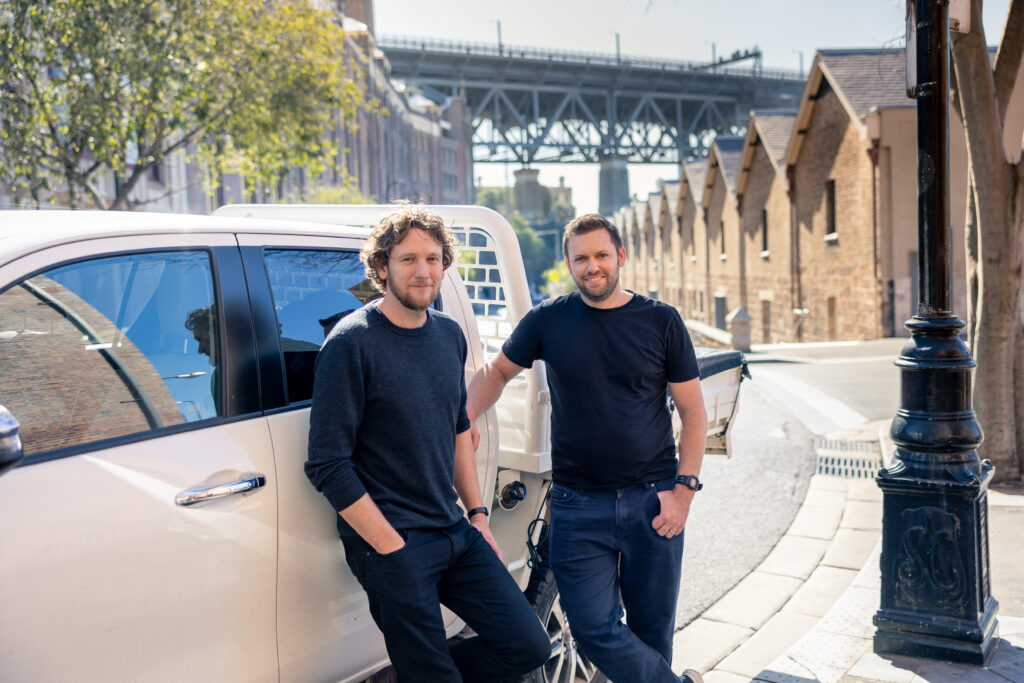 $90: that's the amount it costs to offset the average annual CO2 emissions of a car in Australia. And with GreenCollar recently acquiring Go Neutral – a consumer-facing online platform that connects consumers with simple and meaningful action on climate change – it's easier than ever for everyone to make a tangible difference to the environment.
Founded in 2019 by Casey Whitelaw – who has also joined GreenCollar's executive team as Chief Technology Officer – Go Neutral set out to solve a simple business problem: cars cause pollution, but people need to drive. In fact, Go Neutral calculated that the average Australian car emits 3.2 tonnes of CO2 each year, equating to an annual offset cost of $90.
The solution? Creating a Go Neutral car sticker that consumers could purchase to offset precisely this amount of carbon emissions. This cost is funnelled through to select high-quality carbon offset projects in Australia that avoid or capture an equal amount of emissions.
While they started small by focusing on just one issue – cars – Go Neutral's vision for climate change is to go beyond net zero, to a world where the atmosphere hasn't just stopped getting dirtier, but actually gets cleaner every day. And we want to help make that vision a reality.
The acquisition of Go Neutral is an exciting step for GreenCollar, representing our first ever foray into the consumer retail market. This new retail platform provides us with an innovative and scalable platform to directly engage consumers in real, meaningful climate action to fund quality environmental projects right here in Australia. Together our goal is to extend Go Neutral's initial offering beyond cars and into other high-impact areas, with a focus on offsetting emissions through projects that positively affect the environment beyond just the initial offset amount.
Through GreenCollar, Go Neutral will have direct access to our high quality and high integrity carbon credits and the resources to grow and influence consumers at scale. Its customers will have greater access to quality environmental projects across the nation, further supporting climate action and regional economies right here in Australia.
Go Neutral compliments GreenCollar's leading position in developing innovative environmental projects and expanding environmental markets globally. The move to bring Casey's technology leadership in-house further enables us to drive innovation and impact at scale. Together, we're committed to growing our direct-to-consumer offering, providing customers with ingenious yet easy-to-adopt new ways to offset their lifestyle and make a tangible difference to the environment. As Casey explains, our partnership will "help millions more people take effective action on climate change and in turn make a meaningful contribution to slowing global warming."